Investment Solutions
600 models from 100 model providers
True independence for advisors in the category of investment solutions means choice and objectivity. With Freedom Advisors, you select from an expansive model marketplace.
Outsource
Recognized, reputable investment portfolio model providers create a list where select diversified models are one click away.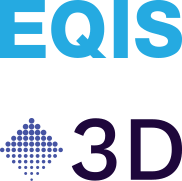 We invite you to learn about our proprietary models.
Not only do the 3D and EQIS investment teams conduct exhaustive due diligence on the asset managers and model portfolios made available on Freedom Advisors, we also offer a wide variety of our own models across the risk spectrum from multi-manager models to single-strategist ETF and fund models.
EQIS has been leveraging the power of fractional shares technology for over a decade.
By trading in dollar amounts rather than share quantities, EQIS investors own individual securities in the percentages and ratios recommended by our money managers. This permits broad diversification across equity styles, asset classes, geographic regions, and philosophies with a smaller portion of the assets normally required to create the same portfolio in whole shares. EQIS's fractional share technology allows accounts to benefit from a diversified allocation from multiple institutional and boutique money managers with a low account minimum.*
* $25,000 account minimum. Fractional shares are not available at every custodian.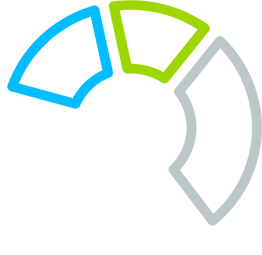 On the Freedom Advisors platform, there are several ways a stock can be fractionalized:
Minimums
Individual investors don't need to worry about meeting money manager minimums.
Portfolio Construction
The integrity of portfolio construction is not compromised due to money manager minimum requirements.
Allocation
Fractional share technology enables accounts with $25,000 or more to have a diversified, multi-manager allocation without regard for the normal manager-direct account minimums.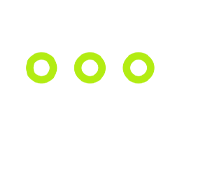 Portfolio Strategy Consulting
Freedom Advisors consultants partner with advisors to assist with portfolio strategy, including model building, investment analytics, proposal generation, investor presentations, and any other ways we can assist advisors in investment management, navigating and leveraging all the resources of Freedom Advisors, and any other ways we can help your practice thrive.
Schedule a demo and introductory call with us.